Counselor's Corner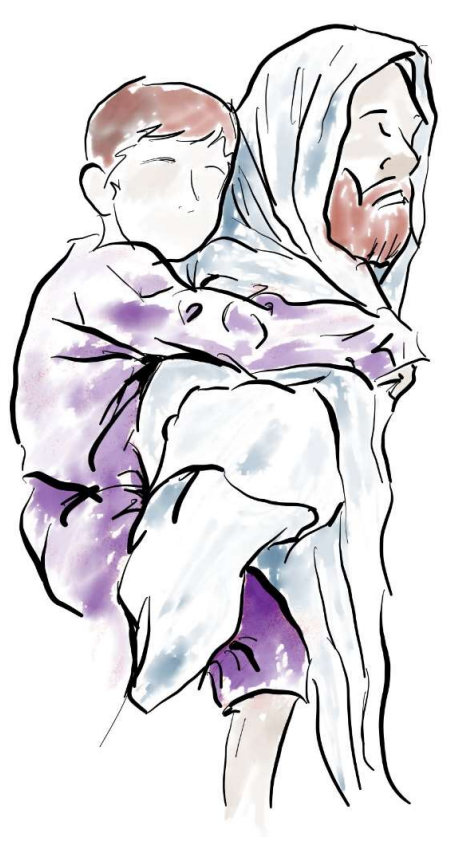 Thank you for visiting Mrs. LaRocca's Counseling Corner.
I am here to provide a comprehensive counseling program to
assist students in acquiring and using life-long learning and
self-managing skills. I am committed to implementing a proactive
and preventative program which employs to enhance student
academic success. My hope is to reach every student and spark
social emotional growth. You will be able to find helpful information
here. Please contact me with any additional questions you may have.

Catholic identity- the mission of fostering a student's spiritual, social, emotional, academic, and physical growth. It provides opportunities for all to learn and live creatively, and to relate to God, self, family, peers, and others in responsible ways. Through this program students will learn to manage their emotions, build self-awareness, maintain positive relationships, show empathy and understanding for others, and make decisions based on their faith.
Casel has five interrelated sets of cognitive, affective, and behavioral competencies; These five competencies; Self-Awareness, Self-Management, Social Awareness, Relationship Skills, and Responsible Decision Making. These five competencies support Catholic schools to build a social emotional learning environment that provides planned lessons through which children and adults acquire and effectively apply the knowledge and skills necessary to understand and manage emotions, achieve, and set positive goals, feel, and show empathy for others, establish, and maintain positive relationships, and make responsible decisions. The sixth area, Catholic Identity, is intertwined in all lessons and is not a stand-alone competency. We ask our children, students, and fellow adults to understand that building the competencies of social emotional learning (SEL) is a process. Through reflection and daily practice, we can grow as people and walk closer with God on our journey of self-discovery.