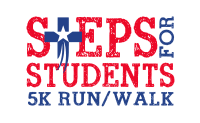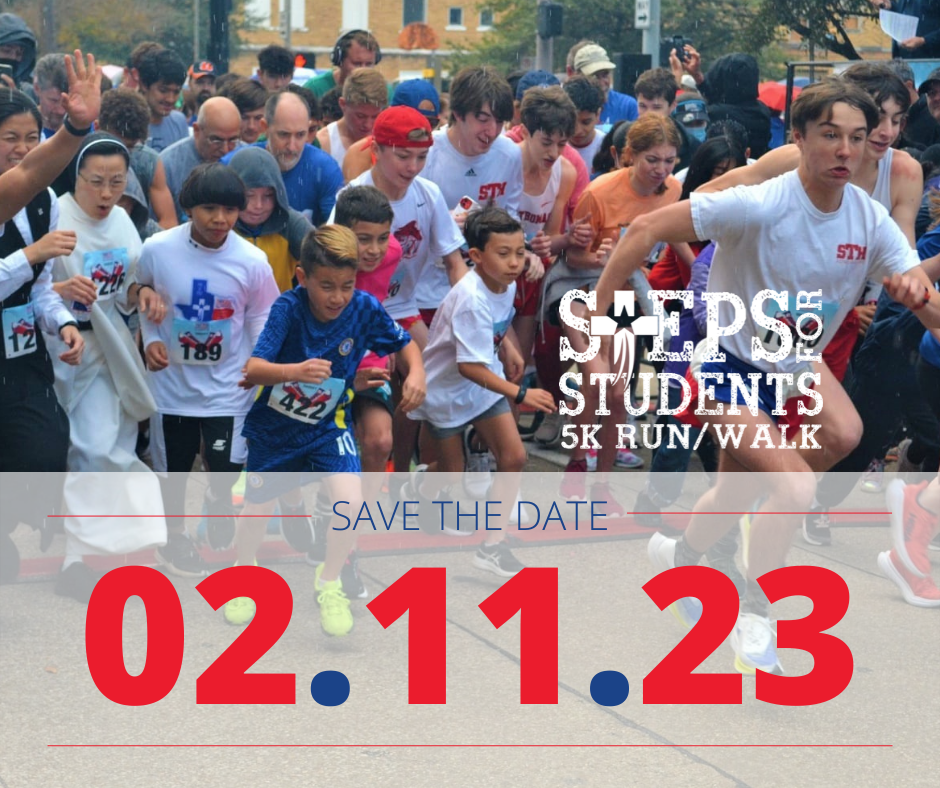 Steps For Students
Hello Families,
It is Steps for Students time! Steps for Students is an archdiocesan-wide fundraiser for Catholic schools. All money raised comes directly back to St. Mary! This year's race will be back in person on Saturday February 11.
Our goals are to raise $20,000 and get every student registered.
It is one registration per student.
To qualify for individual incentives students will need to be registered.
Each student registered will get to participate in the Color Walk on a TBD date.
Don't forget to click our school name "St. Mary League City" at registration. Select for packet to be sent to the school.
The entire family CAN register not just students.
Please email me at bdeleon@stmarylc.org for any Steps for Students questions.
Ms. Bianca De Leon
PE Teacher/Athletic Director
St. Mary Catholic School
Click
HERE
to register for the St. Mary Catholic School team and/or to make a donation!